Las Vegas Personal Injury Lawyer
Las Vegas injury attorney Tex Boonjue is committed to helping injured victims like you get back on their feet financially. Call: 702-628-9888.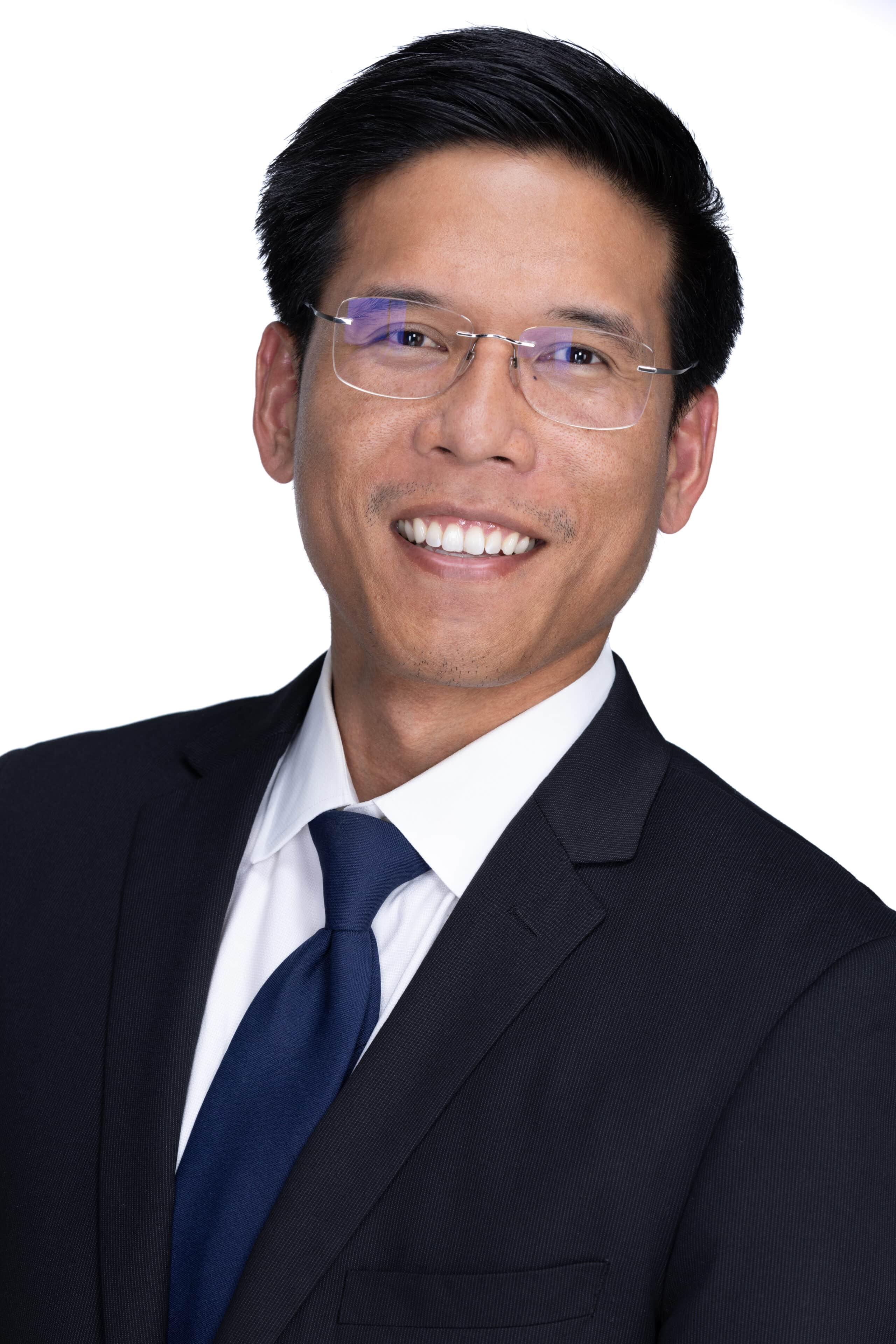 Tex was born in Dallas, Texas and raised in Las Vegas, Nevada. Tex graduated from Arizona State University where he obtained a business degree in supply chain management. After college, Tex completed a 6-month internship at the World Health Organization (WHO) in Manila, Philippines. Following this experience, Tex attended Indiana University Law School in Indianapolis where he specialized in International Human Rights Law. During law school, Tex spent over a year working with various NGOs and IGOs around the world, including assignments in Swaziland, Japan, Cuba, and the OHCHR in Geneva, Switzerland.
After law school, Tex returned to Las Vegas to begin his legal career. Initially, Tex worked for one of the biggest insurance defense firms in the country, primarily handling the firm's personal injury, wrongful death, and premises liability matters. Later, Tex transitioned to the plaintiff's side, discovering that the proverbial saying, "the grass is always greener on the other side" held true in this case.
Tex's diverse background and life experience allows him to fully utilize his most valuable skillset: his aptitude for establishing personal connections with, and effectively championing the rights of, individuals from all backgrounds.
In his free time, Tex enjoys being with his two little boys, learning new things, exploring nature, and cooking. Committed to assisting others and standing by his integrity, Tex aims to ensure his clients experience a sense of safety and comfort throughout the often intimidating personal injury legal process.