Las Vegas Personal Injury Lawyer
Las Vegas injury attorney Jonathan Hicks is committed to helping injured victims like you get back on their feet financially. Call: 702-628-9888.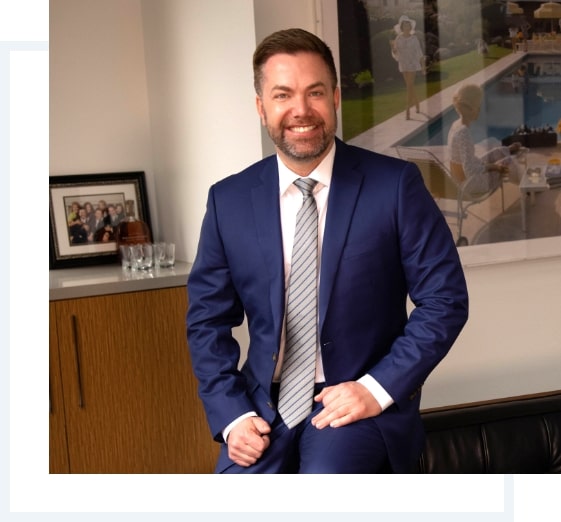 Jonathan is a founding partner of Hicks & Brasier. He is a proud third generation Nevadan whose roots are battle born in our silver state. He can tell you childhood stories about riding his bicycle over undeveloped desert lands that are now bustling Vegas communities.
After graduating from Western High School, Jonathan stayed rooted in Las Vegas and earned his Bachelor of Science degree in Molecular Biology, with minors in both Chemistry and Spanish, from the University of Nevada, Las Vegas, in 2000. He continued his education at UNLV, attending the William S. Boyd School of Law, where he earned the prestigious position of Articles Editor of the Nevada Law Journal. Jonathan graduated Magna Cum Laude in 2005, receiving top honors for Legal Writing, Conflict of Laws, and Bankruptcy.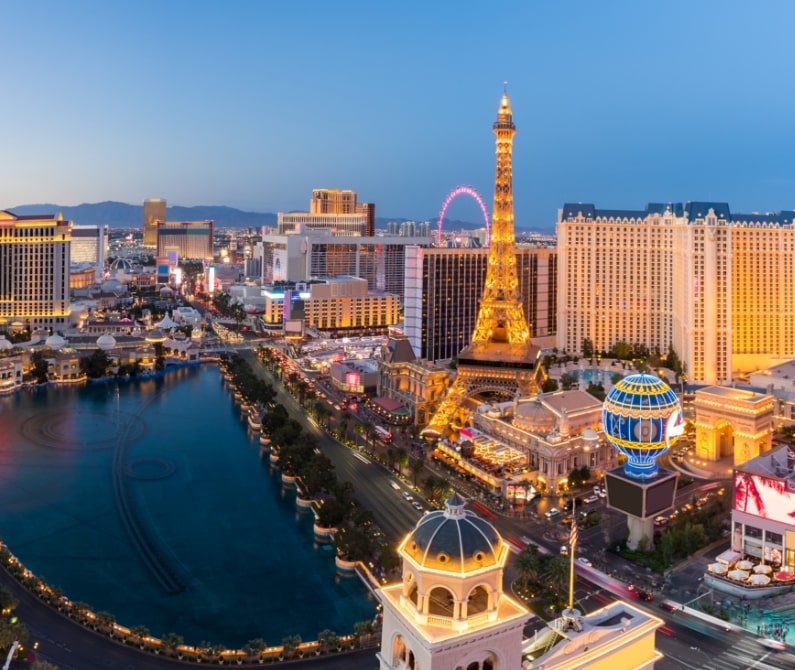 Knowing that he wanted to give back to his beloved Las Vegas, Jonathan's work experience began as an intern for United States District Court Judge Roger L. Hunt in Las Vegas' downtown federal courthouse. After graduating law school and passing the Nevada Bar, Jonathan was offered the opportunity to work in the Las Vegas office of one of the nation's largest and most prestigious defense firms. There, he developed skills in litigation strategy and negotiation. He defended multi-million dollar product defect, manufacturing, and personal injury cases, and learned firsthand how corporate defendants and their defense teams think when it comes to defending lawsuits.
 While learning the defense side of litigation, Jonathan felt a pull toward his true passion for helping injured people. Because of this, he decided to transition to representing Plaintiffs in personal injury lawsuits. Jonathan quickly rose to become a senior litigator at Nevada's largest personal injury law firm where he successfully handled hundreds of cases and obtained millions of dollars in settlements and awards for his clients.
 In 2015, Jonathan fulfilled his lifelong dream of being a business owner in his native Las Vegas, and he founded Hicks & Brasier with his partner, Alison Brasier. Hicks & Brasier was an instant success due to the team's fierce advocacy for their clients and commitment to fighting for fairness and justice.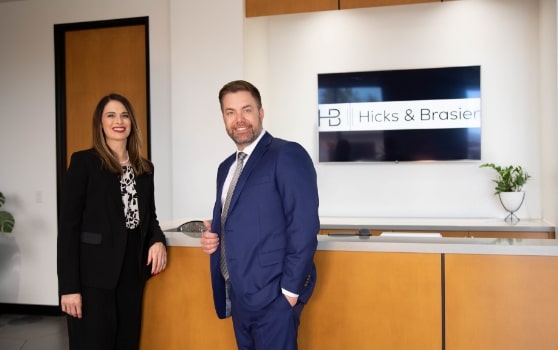 Jonathan's fearless approach to client advocacy begins in the claims phase and does not relent until his client's needs are met. When necessary, Hicks & Brasier has routinely and successfully entered the trial arena, where the firm has won several large verdicts. Jonathan's work ethic and philosophy ensure that he stays personally involved to lead every step of the way, so the focus remains squarely on the client's success.
Jonathan is also fluent in Spanish having lived two years in and around Bilbao, Spain. He now puts his Molecular Biology degree to use in his garden where he is an avid, albeit sometimes still novice, horticulturist. He loves traveling and testing new recipes with his friends and family.
Nevada Justice Association
Top 100 Lawyers in Las Vegas
America's Top 100 Attorneys
Super Lawyers Rising Star
National Academy of Personal Injury Attorneys
University of Nevada Las Vegas
B.S. Molecular Biology, Chemistry & Spanish minors 2000
University of Nevada Las Vegas
William S. Boyd School of Law – Juris Doctorate 2005
Professional Affiliations
CALI Excellence for the Future Award
Legal Writing, Conflicts of Law, Bankruptcy