Las Vegas
Accident Attorney
Las Vegas accident attorney Alison Brasier dedicates her career to helping injured victims in Nevada recover damages.  Call: 702-628-9888.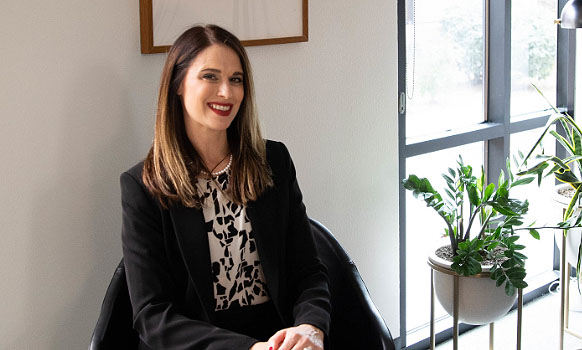 Alison Brasier was born and raised in Las Vegas and founded Hicks & Brasier with her partner, Jonathan Hicks, as a way to protect the rights of people in the community that she loves. After graduating from the University of Nevada Las Vegas in 2001 with her degree in Psychology, Alison was called for jury duty on a capital murder case. Alison was selected to serve on that jury and spent a week in the courtroom watching trial strategies and evidence unfold. During that time Alison fell in love with trials and immediately signed up for the LSAT and applied to law school.
After graduating from law school in 2007, Alison worked for one of Nevada's largest insurance defense firms. Alison's short time working for a defense firm taught her how insurance companies evaluate cases and how successful plaintiff's attorneys were able to get the insurance company's attention and maximize results for their clients. That experience also taught Alison that helping people, not the insurance companies, was her true calling – and since 2008 she has exclusively represented injured people in both Nevada and Utah.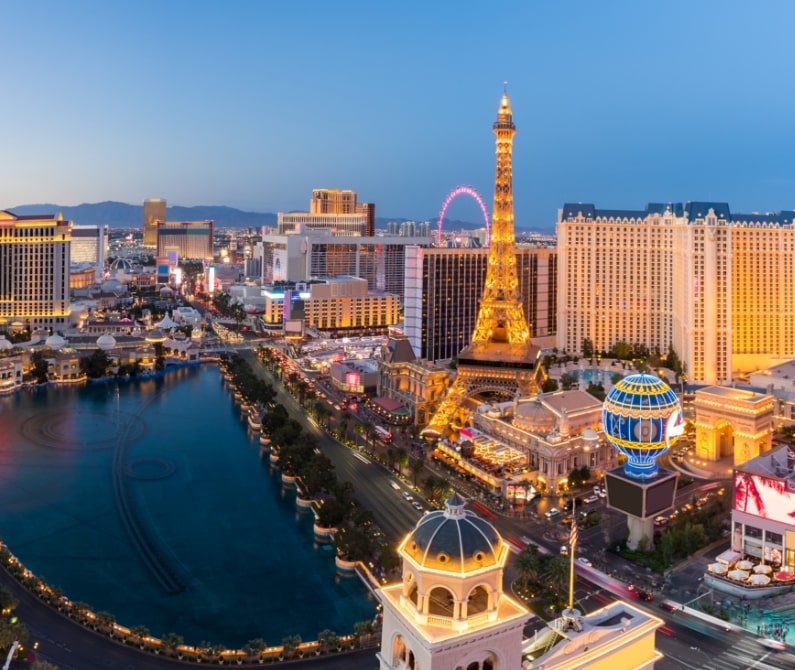 Alison worked for many years at Nevada's largest Plaintiff's personal injury firm before starting Hicks & Brasier in 2015. Alison has successfully negotiated millions of dollars in settlements for her clients. In 2016 alone, Alison was involved in trial teams that obtained over $28 million in verdicts for deserving clients. Alison believes that access to justice – no matter how big or small the case – is critical. She serves on the Board of Governors for Nevada Justice Association and regularly lobbies at the Nevada State Legislature in furtherance of that mission.
Alison prides herself on building personal relationships with her clients so that she can understand their stories and truly understand how their lives have been affected. In 2017, Alison was a critical component of passing "Harvey's Law," which mandates life-saving training for drivers of paratransit buses in Nevada. Harvey's Law was inspired by Alison's clients whose son tragically died on a paratransit bus because the bus driver did not have this necessary training. This case exemplifies one of Alison's core values, that making the world a safer place for everyone – and giving a voice to our most vulnerable populations – should be the driving force for all that we do.
In her free time, Alison volunteers with CASA (Court Appointed Special Advocates for children in foster care) and with Emerge Nevada (an organization that recruits and train women to run for and win elected office). She also loves to travel, cook, and spend time with family and friends.
Nevada Justice Association
Trustee & Gold Level Member
Top 100 Lawyers in Las Vegas

Legal Elite Southern Nevada's Top Attorneys

Legal Elite Best Up & Coming Attorneys
National Academy of Personal Injury Attorneys
Nevada Justice Association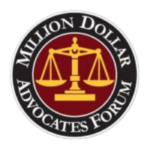 Million Dollar Advocates Forum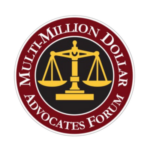 Multi-Million Dollar Advocates Forum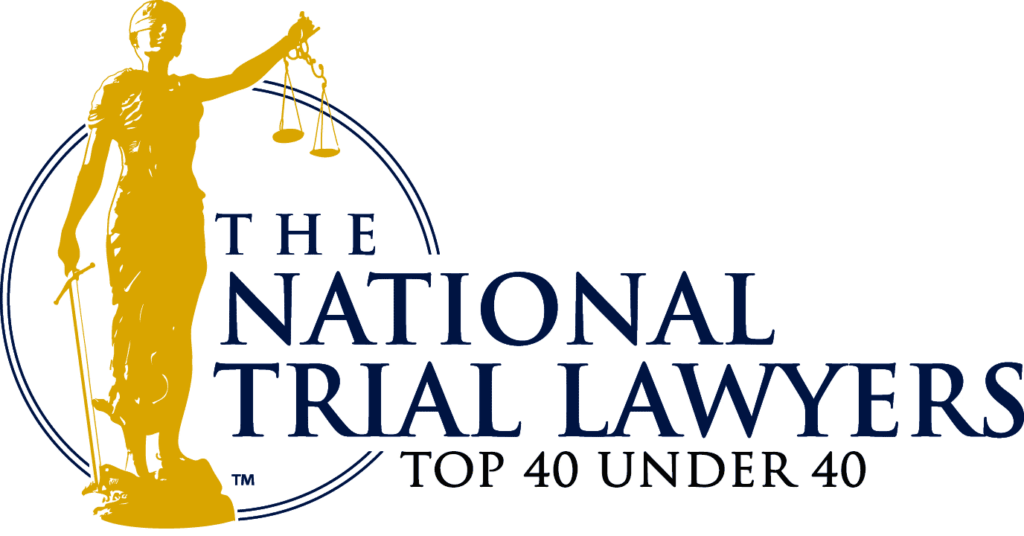 The National Trial Lawyers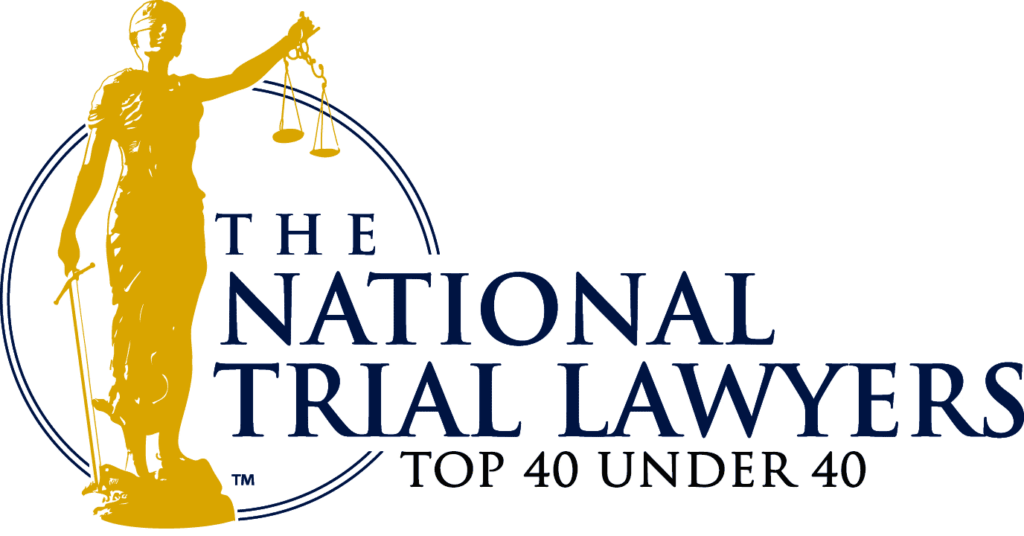 The National Trial Lawyers
Top 40 Under 40 Civil Plaintiff

University of Nevada Las Vegas
University of Nevada Las Vegas
William S. Boyd School of Law – Juris Doctorate 2007
Professional Affiliations
CALI Excellence for the Future Award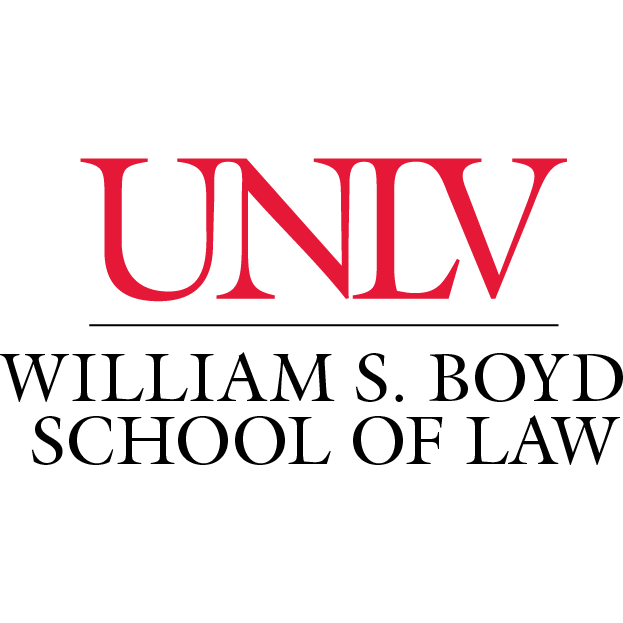 Boyd Law Community Service Program