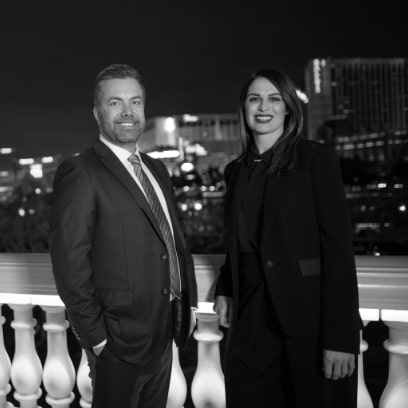 If you or a family member have suffered a spinal injury, our Las Vegas injury attorneys can help. Call 702-628-9888.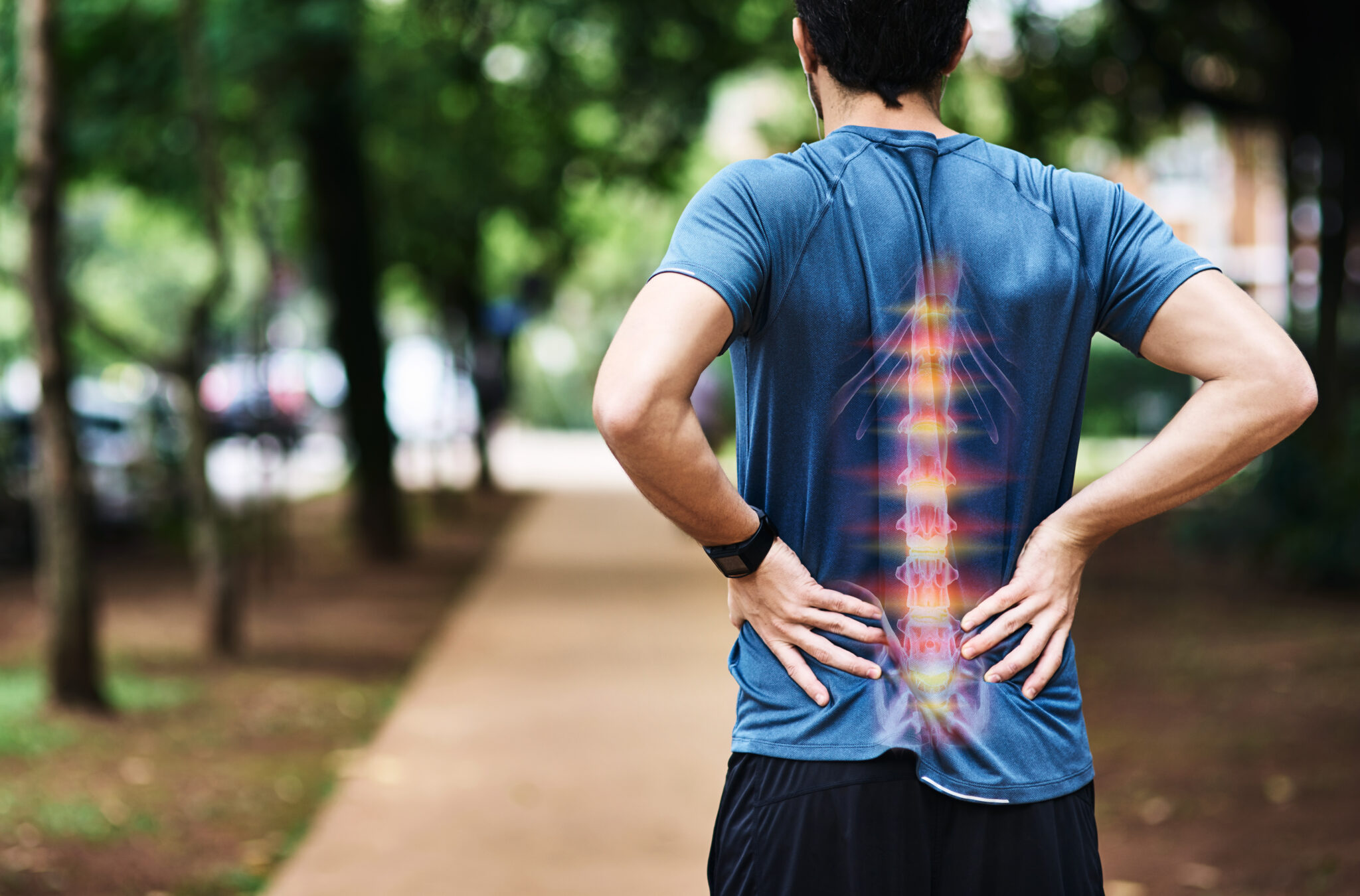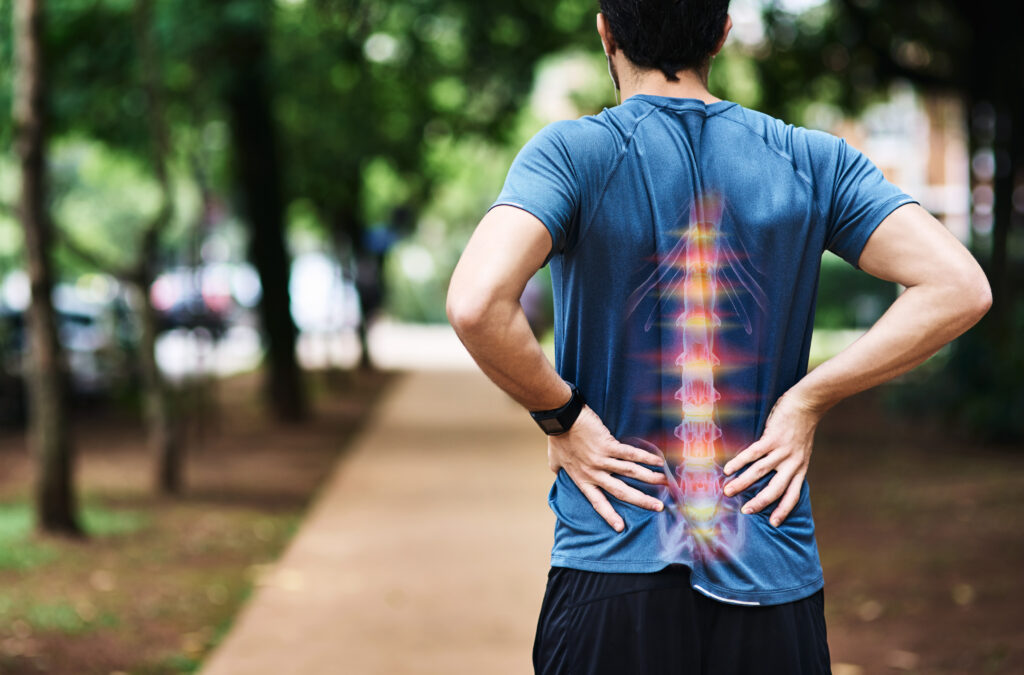 How Do Spinal Injuries Happen?
Injury to the spinal cord happens when trauma damages the cells or nerves within the spinal cord. These injuries are very serious because, depending on the location and severity of the injury, they can result in paralysis, lost sensations or diminished ability to function or perform daily tasks. Since the spinal cord serves as a column of nerve tissue that relays messages between the brain and the rest of the body, damage to any part of the spine can have catastrophic consequences.
Generally, the closer an injury occurs to the head, the more widespread the damage to the rest of the body. Spinal injuries can be partial or complete. Complete injuries result in loss of sensation and muscle control in the affected area; while partial injuries generally leave some functionality, albeit it sometimes highly diminished.
While spinal injuries can vary in severity, the consequences can be extremely serious. More serious injuries resulting in paraplegia or quadriplegia require the victim to adjust to a new way of life altogether – often in a wheelchair. Many victims lose the ability to work, engage in activities they once enjoyed, or even care for themselves independently.
Because of the severity of these injuries, spinal trauma can result in lost wages, compounding medical bills, emotional duress and extreme pain and suffering. Hiring an attorney specializing in spinal injuries is a vital step in getting the compensation you deserve for your pain and suffering.
For a free, no-obligation consultation with an experienced car accident lawyer in Las Vegas, call 702-628-9888.
Very great people. I highly recommend this firm. This was the first time I ever needed to get an attorney, I'm glad I chose this firm. They are very kind people, they are very attentive and will do everything in their power to ensure you have the outcome you deserve. Alison is amazing as well as the rest of the staff. Thank you.
Akir_a san
If your looking for a good lawyer well you just found the most amazing absolutely greatest Firm in Nevada. Hicks & Brasier. Jonathan Hicks is a absolutely amazing genious in his field of work & a very intelligent person who truly extremely cares about his clients well being & health situations and will guarantee fight for u every step of the way.
jacob wilson
Amazing!!Very Friendly!!The best experience I have ever had with Hicks and Brasier I recommend them to everyone! I Got my settlement and I received the best of the best service keeping me updated and they are very well trained to help you your family and friends!
Alv Al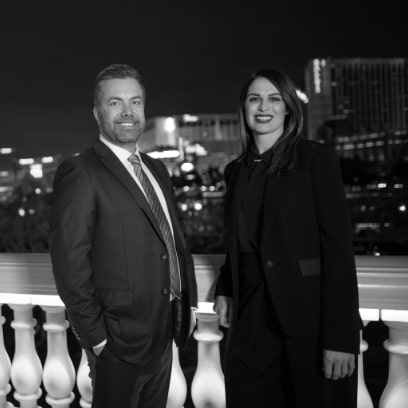 Our Practice Areas