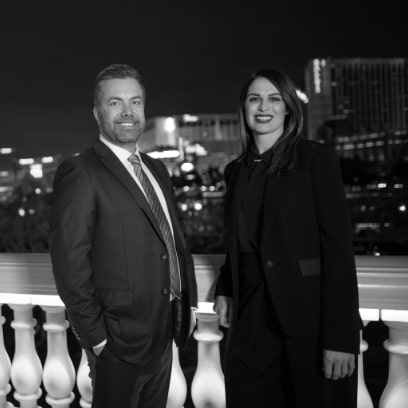 While they may be considered man's best friend, dog bites are actually very common occurrences. In fact, dogs bite at least 4.7 million people per year, and often, those bites result in serious injuries, missed work, and whopping medical bills. Unfortunately, only about 1 percent of victims actually get compensated after a dog or animal bite.
This is an unfortunate statistic considering the fact that home insurance companies generally provide liability coverage for accidents just like this. The fact of the matter is that many victims, regardless of the severity of the injury, do not report the bite or attack.
If you've suffered an animal attack, call Hicks & Brasier at 702-628-9888 for a free consultation.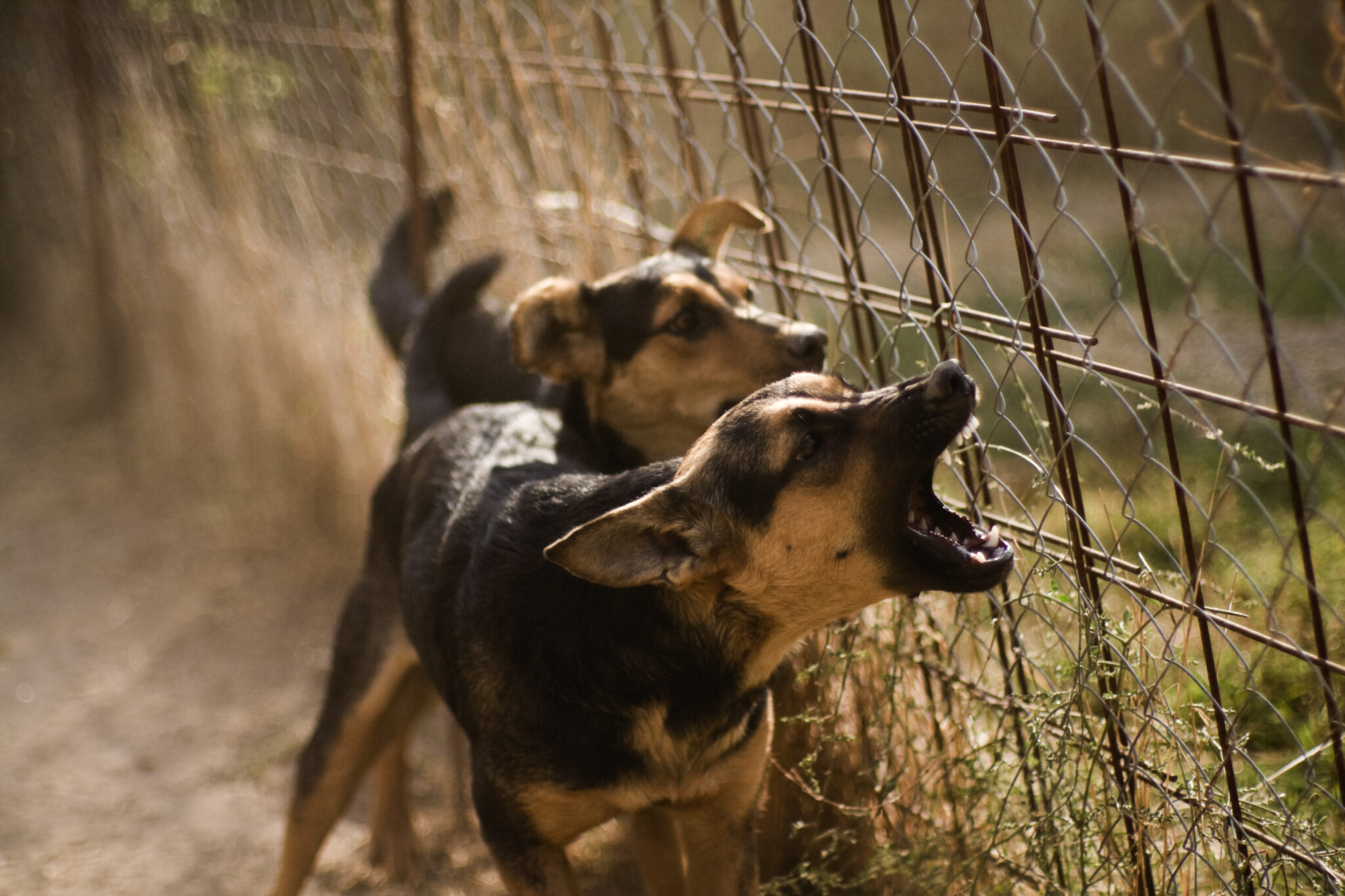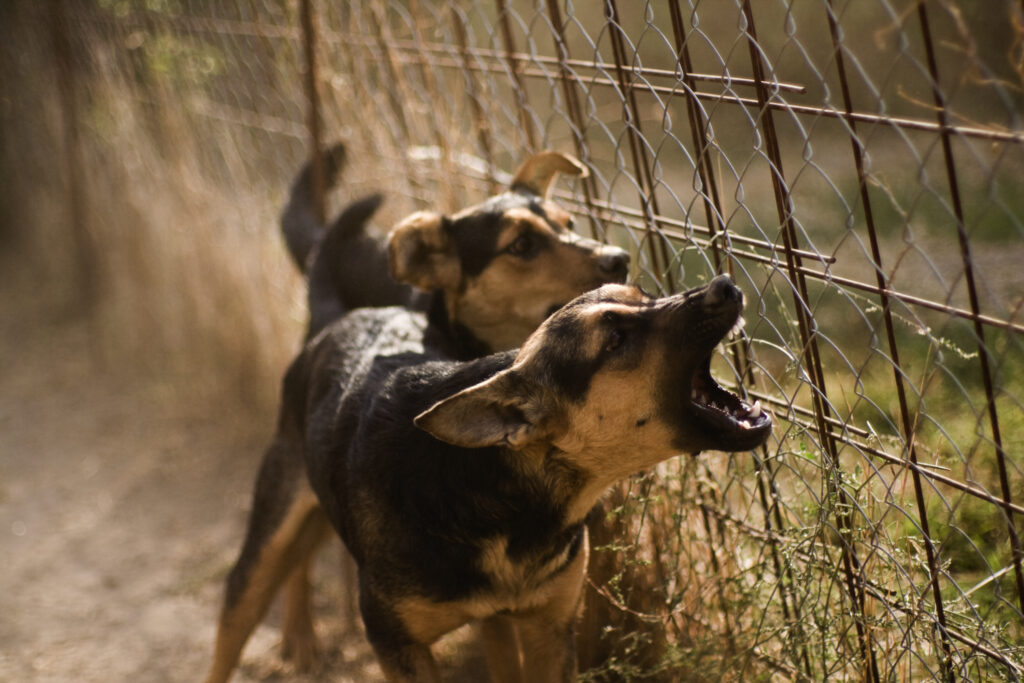 Why Get an Attorney After You've been Bitten
Hiring an attorney to help you through a dog or animal bite claim is a wise move. Statistics show that insurance adjusters looking into the case will offer a substantial amount more in financial compensation to victims that are represented by an attorney than to those handling their own case. Additionally, representing yourself in a case such as this is stressful and emotionally trying, and without the proper experience, can become an exercise in futility.
At Hicks & Brasier, dog bite or animal attack cases are handled on a contingency basis. This means you will not pay the attorney a retainer fee. Rather, the attorney will be paid as a percentage of the settlement received for the case. Since cases involving attorneys generally receive larger settlements, you're still likely to receive greater compensation when working with an attorney – not to mention that you'll save yourself a great deal of time and stress.
For a free, no-obligation consultation with an experienced car accident lawyer in Las Vegas, call 702-628-9888.
Very great people. I highly recommend this firm. This was the first time I ever needed to get an attorney, I'm glad I chose this firm. They are very kind people, they are very attentive and will do everything in their power to ensure you have the outcome you deserve. Alison is amazing as well as the rest of the staff. Thank you.
Akir_a san
If your looking for a good lawyer well you just found the most amazing absolutely greatest Firm in Nevada. Hicks & Brasier. Jonathan Hicks is a absolutely amazing genious in his field of work & a very intelligent person who truly extremely cares about his clients well being & health situations and will guarantee fight for u every step of the way.
jacob wilson
Amazing!!Very Friendly!!The best experience I have ever had with Hicks and Brasier I recommend them to everyone! I Got my settlement and I received the best of the best service keeping me updated and they are very well trained to help you your family and friends!
Alv Al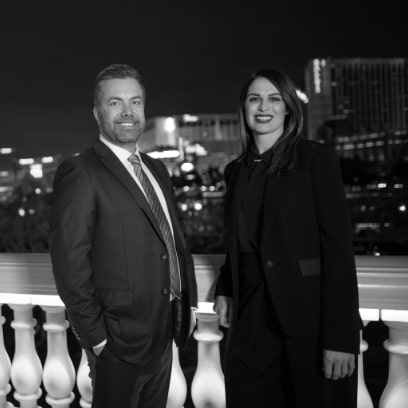 Our Practice Areas