Our Las Vegas injury attorneys at Hicks & Brasier have helped countless victims recover compensation. For help with your injury claim, call 702-628-9888.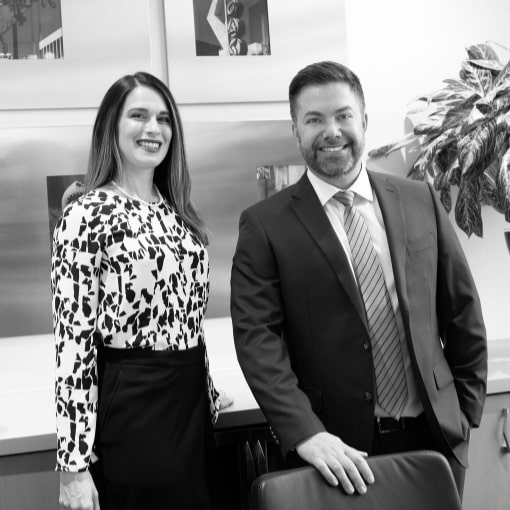 Our Las Vegas injury attorneys at Hicks & Brasier have helped countless victims recover compensation. For help with your injury claim, call 702-628-9888.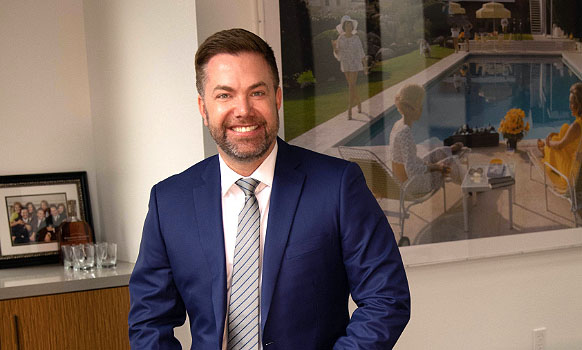 Las Vegas personal injury attorney Jonathan Hicks is a founding partner of Hicks & Brasier. He is a proud third generation Nevadan whose roots are battle born in our silver state. He can tell you childhood stories about riding his bicycle over undeveloped desert lands that are now bustling Vegas communities.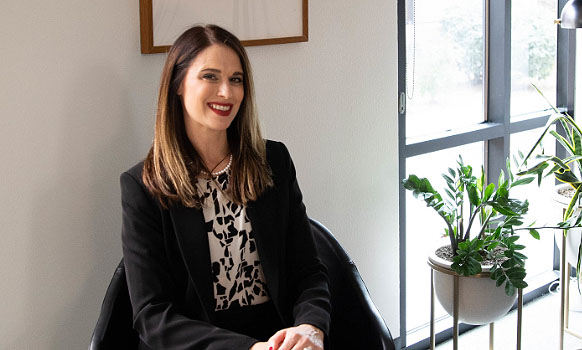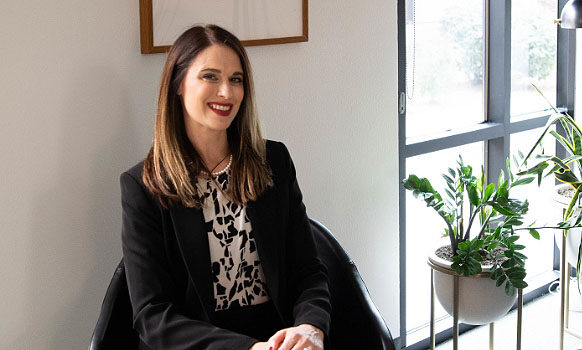 Injury attorney Alison Brasier was born and raised in Las Vegas and founded Hicks & Brasier with her partner, Jonathan Hicks, as a way to protect the rights of people in the community that she loves. After graduating from the University of Nevada Las Vegas in 2001 with her degree in Psychology, Alison was called for jury duty on a capital murder case.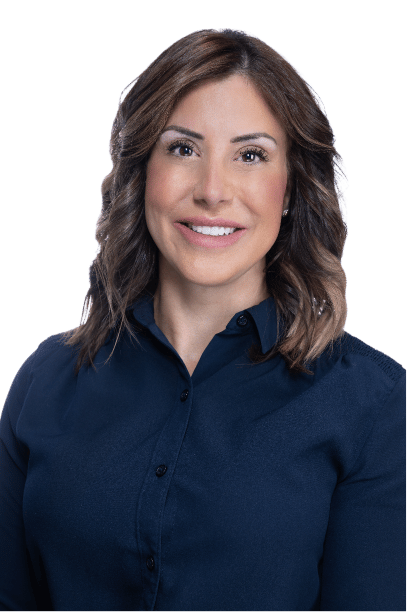 Betsy was born in Palo Alto, California and raised in Henderson, Nevada. After graduating from Basic High School, Betsy attended Southern Utah University — obtaining degrees in both History and Political Science. Betsy also received her Secondary Education Teaching Certification and taught high school Spanish, History and Sociology.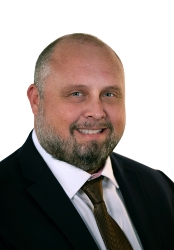 Seth Little graduated from the William S. Boyd School of Law at the University of Nevada Las Vegas in 2007 and spent the first four years of his legal career as a civil trial attorney defending businesses and individuals against commercial policy claims. In 2011, Seth began representing …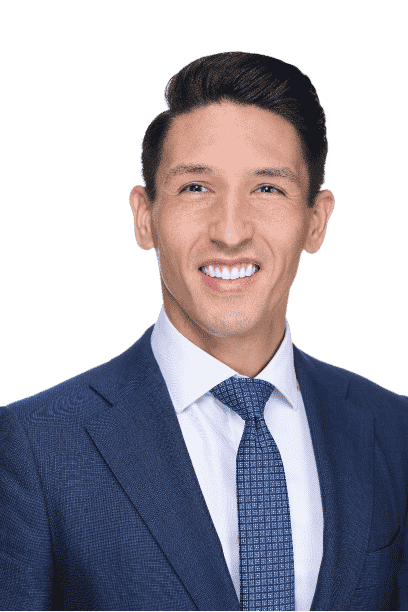 Michael Plank was born in rural, Elko, Nevada, and raised in Boise, Idaho. Michael attended Boise State University where he majored in Marketing with a minor in Finance. Inspired by his maternal aunts and uncles, who are judges and attorneys, Michael went on to earn his law degree …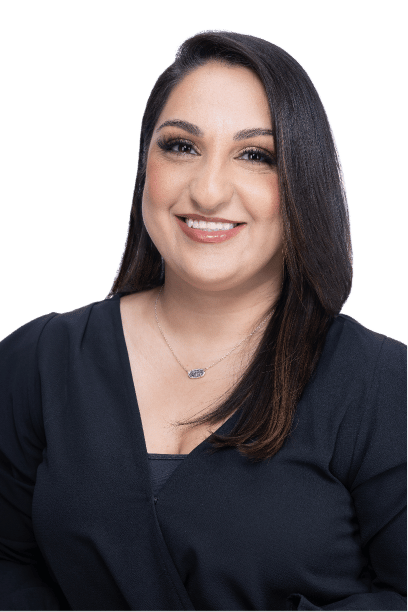 Maryam Vasek was born in Tehran, Iran, and immigrated to Las Vegas when she was 6 years old. Maryam attended the College of Southern Nevada High School, where she obtained her high school degree while simultaneously getting college credit. This allowed Maryam to graduate from University of Nevada, Las Vegas with her degree in Criminal Justice at the age of 20.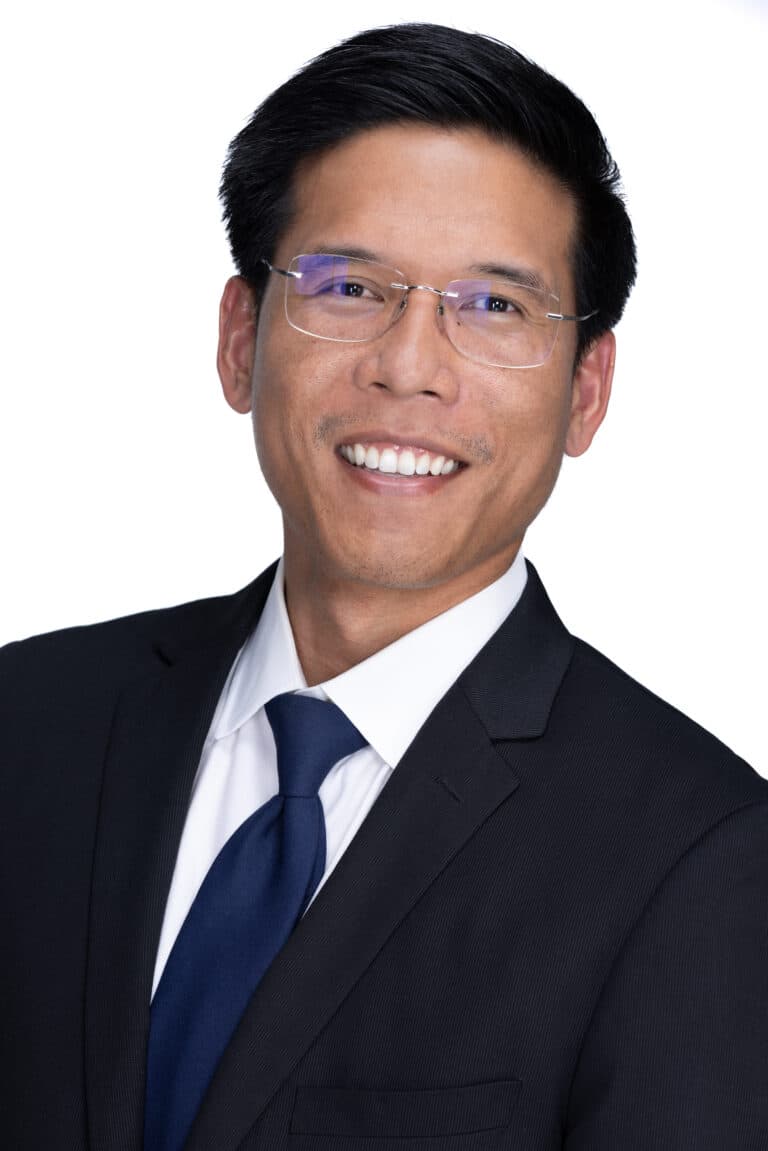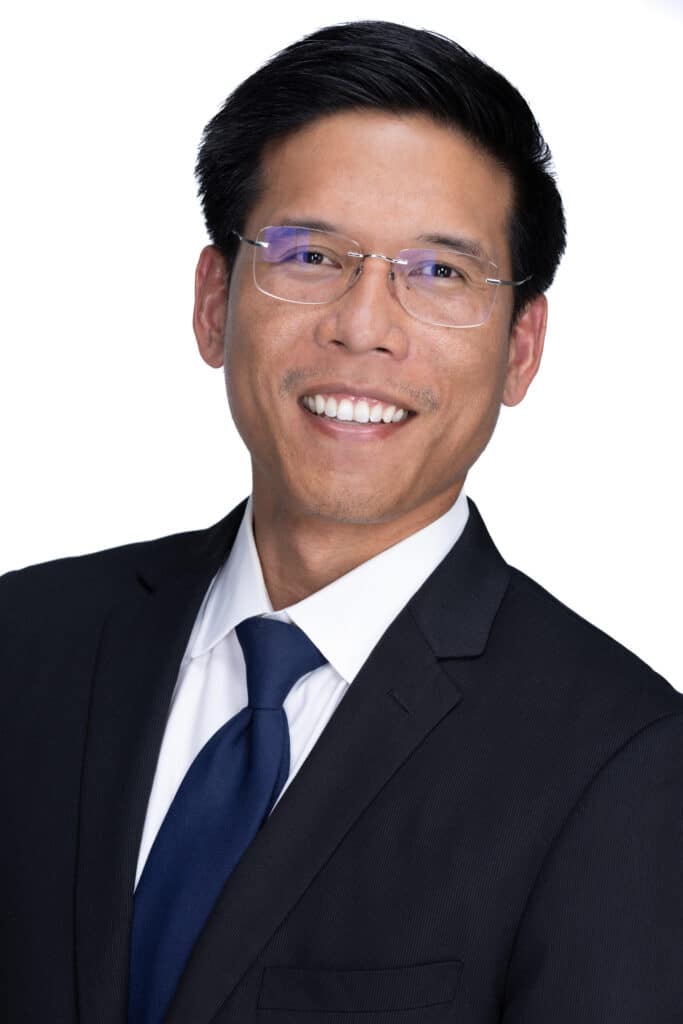 Tex was born in Dallas, Texas and raised in Las Vegas, Nevada. Tex graduated from Arizona State University where he obtained a business degree in supply chain management. After college, Tex completed a 6-month internship at the World Health Organization (WHO) in Manila, Philippines. Following this experience, Tex attended Indiana University Law School in Indianapolis where he specialized in …
Very great people. I highly recommend this firm. This was the first time I ever needed to get an attorney, I'm glad I chose this firm. They are very kind people, they are very attentive and will do everything in their power to ensure you have the outcome you deserve. Alison is amazing as well as the rest of the staff. Thank you.
Akir_a san
If your looking for a good lawyer well you just found the most amazing absolutely greatest Firm in Nevada. Hicks & Brasier. Jonathan Hicks is a absolutely amazing genious in his field of work & a very intelligent person who truly extremely cares about his clients well being & health situations and will guarantee fight for u every step of the way.
jacob wilson
Amazing!!Very Friendly!!The best experience I have ever had with Hicks and Brasier I recommend them to everyone! I Got my settlement and I received the best of the best service keeping me updated and they are very well trained to help you your family and friends!
Alv Al
FAQs About
Las Vegas

Slip and Fall Cases
The value of a slip/trip and fall case can vary significantly. Your premises liability attorney will analyze a variety of factors to determine how much your case is worth. He or she will look at whether you were partially at fault when you slipped, tripped, or fell. Your lawyer will also review your medical records and bills, consider whether your injuries are likely to be permanent, and how the fall has impacted your life.
A lawyer may be able to help you recover compensation for medical bills, lost wages, and pain and suffering. In some cases, punitive damages may also be awarded.
In Las Vegas slip and fall cases, it is important to contact a premises liability attorney as soon as possible after the incident. You have just two years to file a lawsuit for your injury claim. If you wait too long after you slipped, tripped, or fell to contact a Las Vegas slip and fall lawyer, you may lose your right to recover compensation. Also, if you delay in making a claim, valuable evidence may be lost.