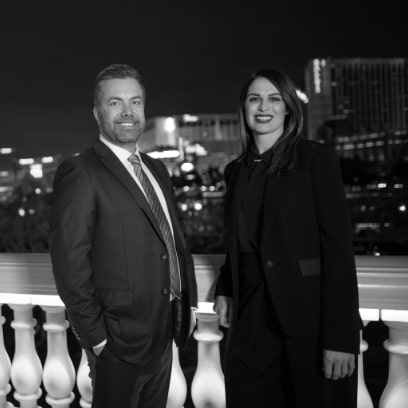 At Hicks & Brasier, our Las Vegas motorcycle accident attorneys help motorcyclists recover compensation for medical bills, lost wages, and pain and suffering after a crash. Motorcycle crashes can cause severe injuries and our team is here to help you receive the compensation you deserve.
For a free, no-obligation consultation with an experienced motorcycle accident lawyer in Las Vegas, call 702-628-9888.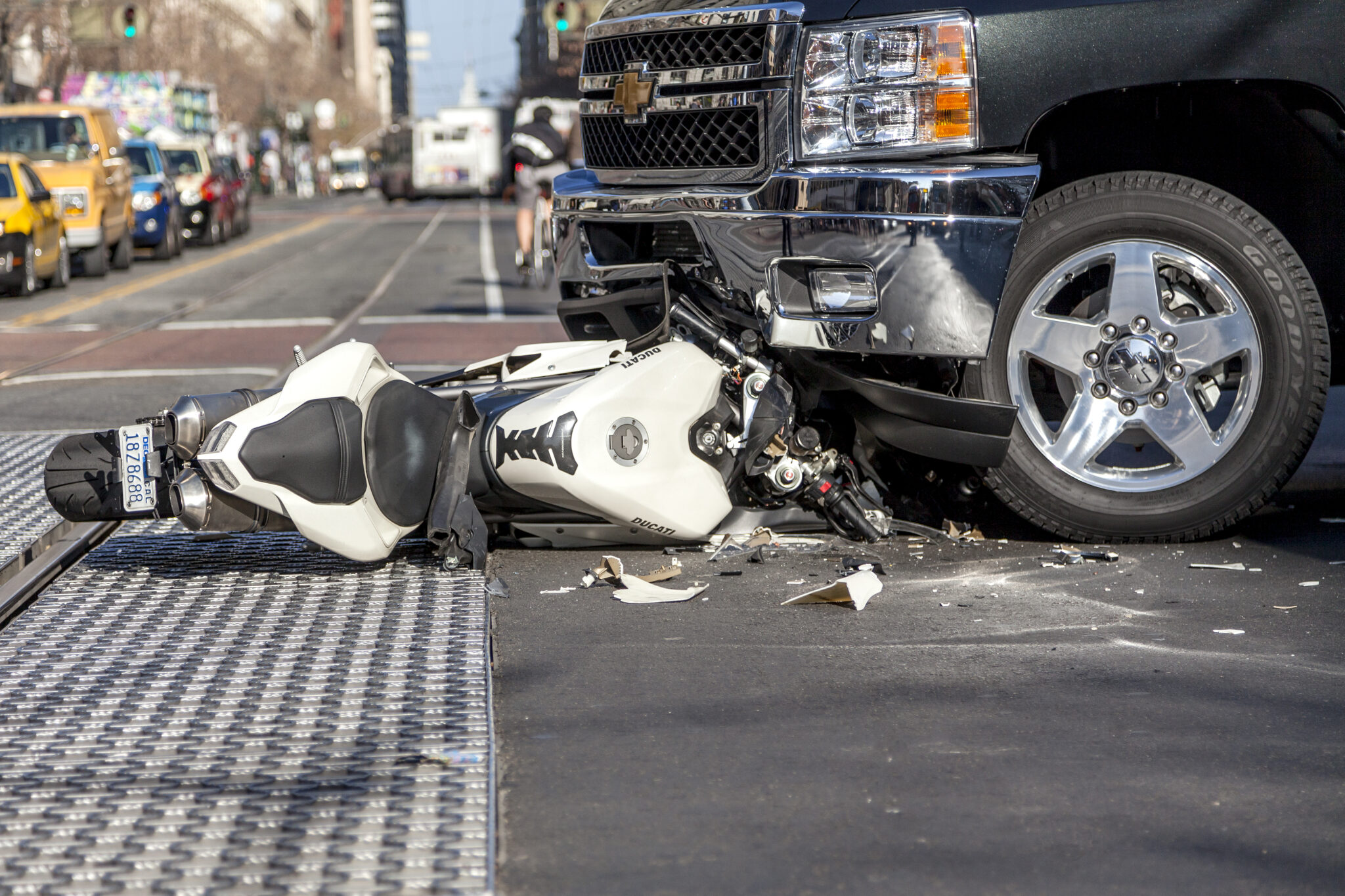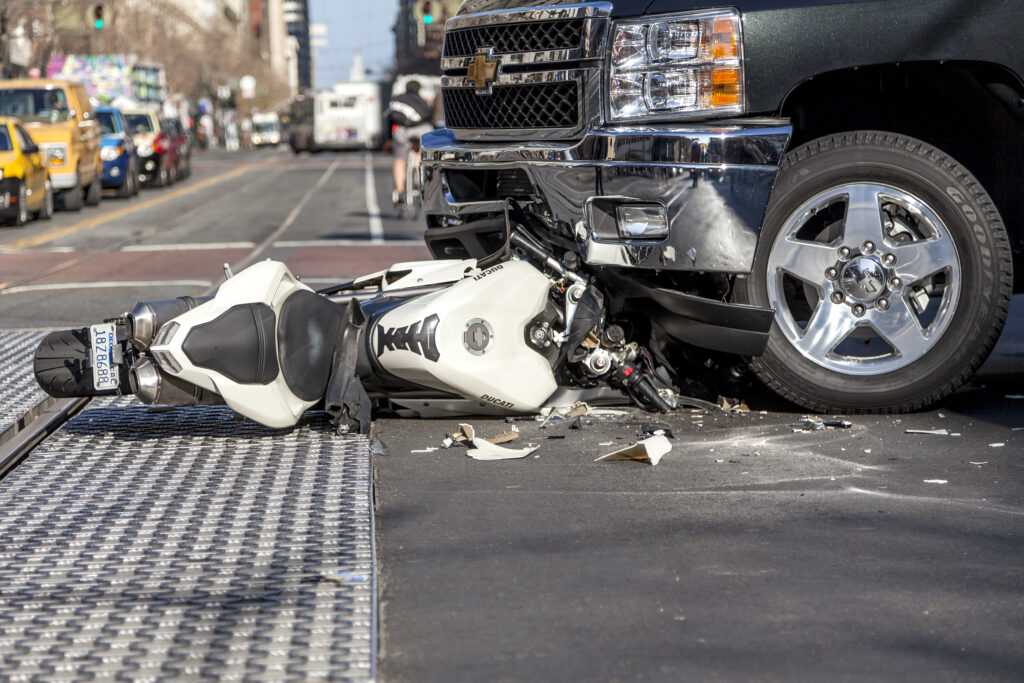 Motorcycle Accidents are Different than Car Crashes
There's something uniquely exciting about driving a motorcycle. That said, there are also some inherent risks involved in cruising the streets on a bike. That's because motorcycle crashes generally involve far more serious injuries than most automobile crashes. In 2018 alone, nearly 5,000 people were killed in motorcycle accidents. That makes motorcycle drivers 29 times more likely to die in an accident than drivers of passenger vehicles.
While fun to drive, motorcycles provide substantially less protection to drivers than passenger cars. That's mainly because passenger cars have far more protection, such as airbags and seat belts, than motorcycles. Additionally, because they are small and easy to maneuver in traffic, motorcycles can be difficult for other drivers to see if they're not paying attention or are distracted. Many motorcycle crashes occur because other drivers fail to keep a safe lookout for motorcycles and oftentimes turn in front of motorcycles or make unsafe lane changes that cause collisions to occur.
The chances of getting injured in a motorcycle crash are 96-98%. A motorcycle accident can have catastrophic consequences – even if the accident is not fatal. Motorcycle accidents can cause serious bodily injury, including paralysis and brain injury. Additionally, these accidents can also cost victims in many other ways – like lost wages for missed work, compounding medical bills, pain and suffering, lost mobility or ability to engage in certain activities, not to mention the pain and suffering caused throughout the recovery process.
An experienced motorcycle accident attorney will work with you and the responsible party's insurance company to ensure the largest settlement possible for your case. When you've been through this kind of trauma, you don't need the added stress of handling a case like this on your own.
For a free, no-obligation consultation with an experienced car accident lawyer in Las Vegas, call 702-628-9888.
Very great people. I highly recommend this firm. This was the first time I ever needed to get an attorney, I'm glad I chose this firm. They are very kind people, they are very attentive and will do everything in their power to ensure you have the outcome you deserve. Alison is amazing as well as the rest of the staff. Thank you.
Akir_a san
If your looking for a good lawyer well you just found the most amazing absolutely greatest Firm in Nevada. Hicks & Brasier. Jonathan Hicks is a absolutely amazing genious in his field of work & a very intelligent person who truly extremely cares about his clients well being & health situations and will guarantee fight for u every step of the way.
jacob wilson
Amazing!!Very Friendly!!The best experience I have ever had with Hicks and Brasier I recommend them to everyone! I Got my settlement and I received the best of the best service keeping me updated and they are very well trained to help you your family and friends!
Alv Al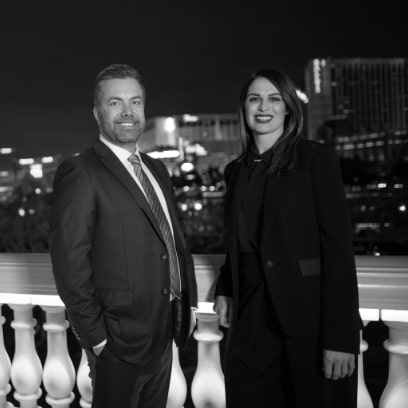 Our Practice Areas