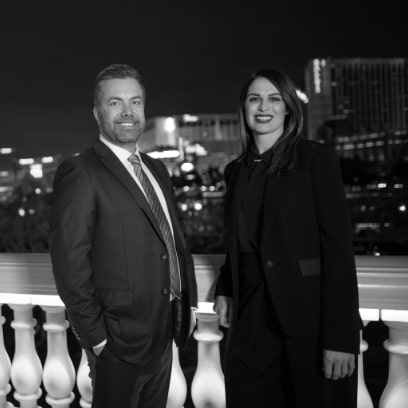 When you purchase a product, you assume that that product is safe for use in the method directed. Unfortunately, that's not always the case. In fact, each year, defective or dangerous products cause thousands of injuries.
A product liability attorney is one that is experienced in the field of product liability and can help clients hold a manufacturer or seller of a product liable for injuries caused by the product. Claims can be filed due to negligence, breach of warranty or strict liability.
If you or a family member were hurt by a faulty product, call Hicks & Brasier for a free consultation. 702-628-9888.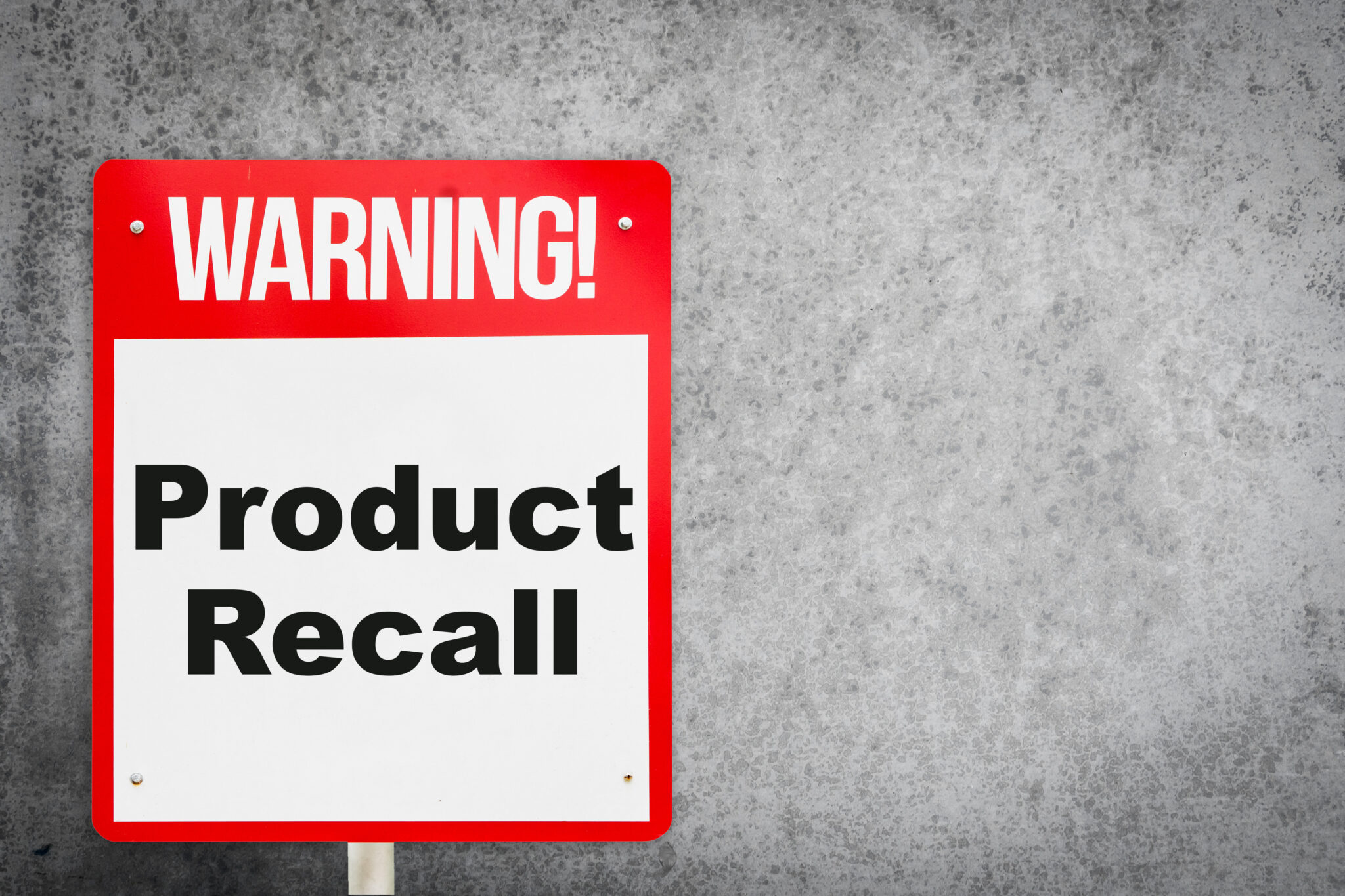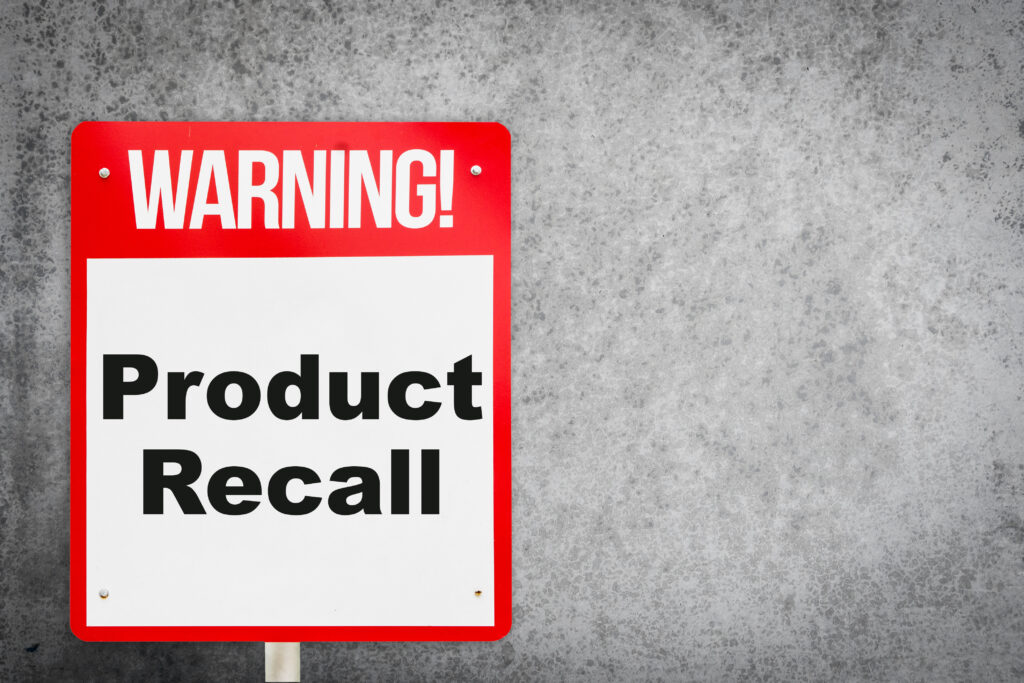 When it comes to product liability, there could be one or more liable parties for the injury. Typically, any member of the product distribution chain – from the manufacturer to the distributor to the seller – may be held liable for injuries caused by the product. Manufacturers of component parts of the product can also be held liable for injuries if those injuries were due to some negligence or error in the manufacturing of those parts.
When it comes to product liability, there are a few different types of product defects that can be considered. These include defects in design — meaning that the product was inherently unsafe from its conception — to manufacturing defects, which include errors in the actual construction of the product. Other defects can include those derived from marketing, meaning that the product was improperly labeled or contained faulty instructions.
Product liability cases are highly complex. Establishing liability for injuries caused by faulty products can be a difficult process, often involving the testimony of many expert witnesses. If you believe you have been injured due to a faulty product, an experienced attorney can help you get the compensation you deserve.
For a free, no-obligation consultation with an experienced car accident lawyer in Las Vegas, call 702-628-9888.
Very great people. I highly recommend this firm. This was the first time I ever needed to get an attorney, I'm glad I chose this firm. They are very kind people, they are very attentive and will do everything in their power to ensure you have the outcome you deserve. Alison is amazing as well as the rest of the staff. Thank you.
Akir_a san
If your looking for a good lawyer well you just found the most amazing absolutely greatest Firm in Nevada. Hicks & Brasier. Jonathan Hicks is a absolutely amazing genious in his field of work & a very intelligent person who truly extremely cares about his clients well being & health situations and will guarantee fight for u every step of the way.
jacob wilson
Amazing!!Very Friendly!!The best experience I have ever had with Hicks and Brasier I recommend them to everyone! I Got my settlement and I received the best of the best service keeping me updated and they are very well trained to help you your family and friends!
Alv Al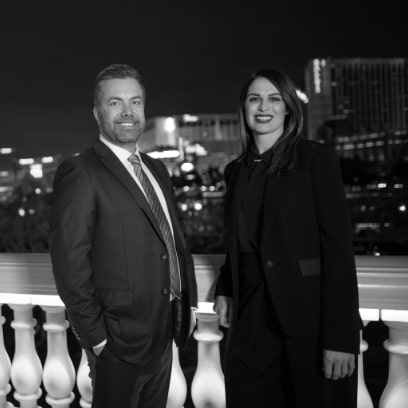 Our Practice Areas