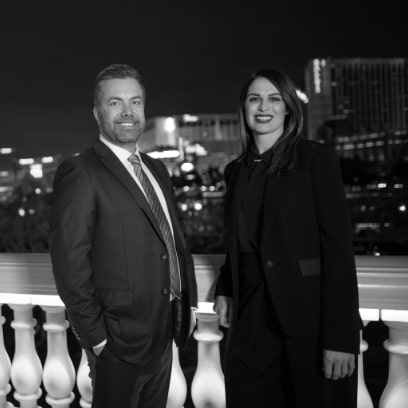 The loss of a loved one can be a devastating experience in any situation. However, when that death is the result of the negligence or wrongdoing of another party, the experience can be excruciatingly painful. In such a situation, filing a wrongful death suit can help surviving family members receive both emotional closure and financial compensation for their loss.
A wrongful death occurs when a person is killed due to the negligence or wrongdoing of someone else. Many states currently have wrongful death statutes in place that compel businesses, including manufacturers, hospitals, doctors and other professionals to conduct themselves appropriately to ensure the safety of their patients, clients and customers.
For help during the difficult time after the loss of a loved one, call the attorneys at Hicks & Brasier. 702-628-9888.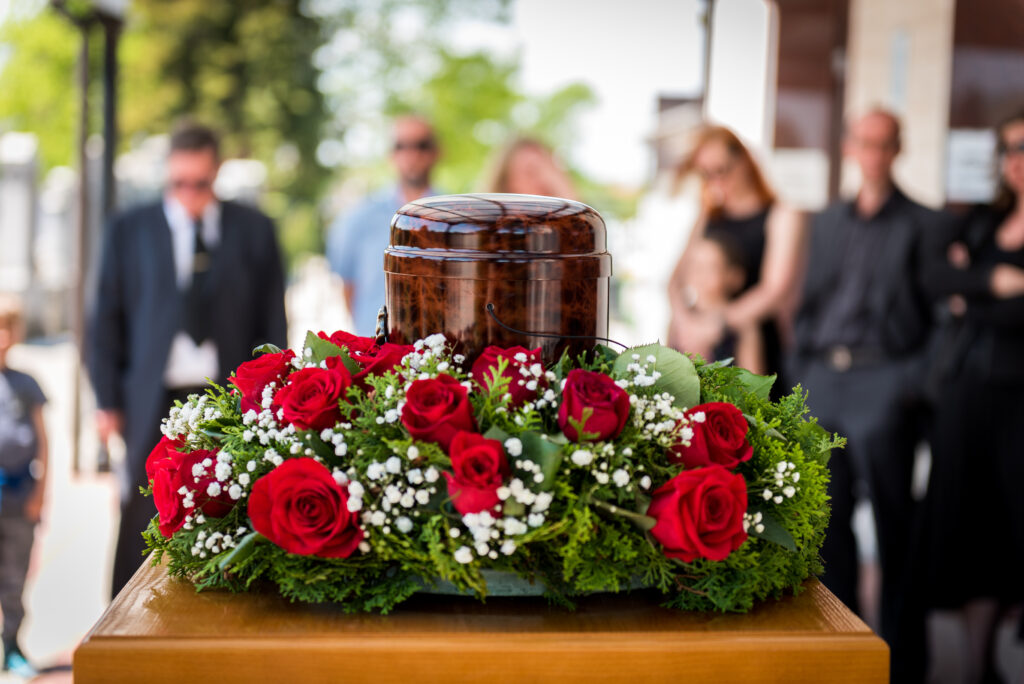 Protecting Your Rights and the Rights of Your Loved One
If you've lost a loved one due to another party's negligence, you could be entitled to compensation to help ease the financial stress that you may be facing.

Through a wrongful death claim, you may be entitled to compensation for:
Medical bills incurred before your loved one passed away

Funeral expenses

Salary of the deceased

Financial support you relied on from the deceased

Grief, sorrow, loss of companionship, loss of consortium

Pain, suffering, or disfigurement of the deceased

Punitive damages that the deceased would have recovered if he/she had survived
Obviously, no amount of money can compensate for the loss of a loved one, but a settlement or verdict can help ease the financial burden often left when a family member passes away.
While wrongful death suits are very complex, an attorney specializing in this area of law can help you get the compensation you deserve. At this time of grief, having an experienced, compassionate attorney on your side can ease the stress and emotional duress often caused by these types of cases.
Very great people. I highly recommend this firm. This was the first time I ever needed to get an attorney, I'm glad I chose this firm. They are very kind people, they are very attentive and will do everything in their power to ensure you have the outcome you deserve. Alison is amazing as well as the rest of the staff. Thank you.
Akir_a san
If your looking for a good lawyer well you just found the most amazing absolutely greatest Firm in Nevada. Hicks & Brasier. Jonathan Hicks is a absolutely amazing genious in his field of work & a very intelligent person who truly extremely cares about his clients well being & health situations and will guarantee fight for u every step of the way.
jacob wilson
Amazing!!Very Friendly!!The best experience I have ever had with Hicks and Brasier I recommend them to everyone! I Got my settlement and I received the best of the best service keeping me updated and they are very well trained to help you your family and friends!
Alv Al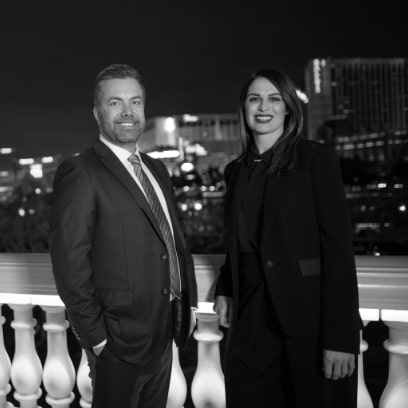 Our Practice Areas