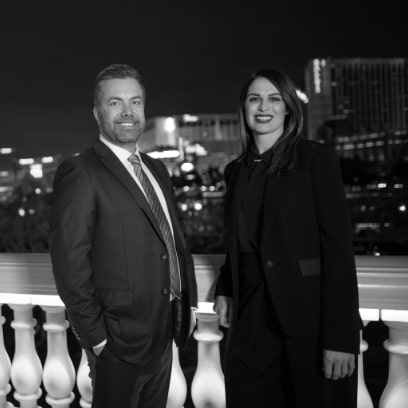 Each year, more than two million people sustain a head injury. Research has shown that even "mild" concussions or traumatic brain injuries can have lifelong effects. Any type of head injury is something that must be treated seriously.
If you or a family member have suffered a brain injury, call our Las Vegas injury attorneys for a free consultation. 702-628-9888.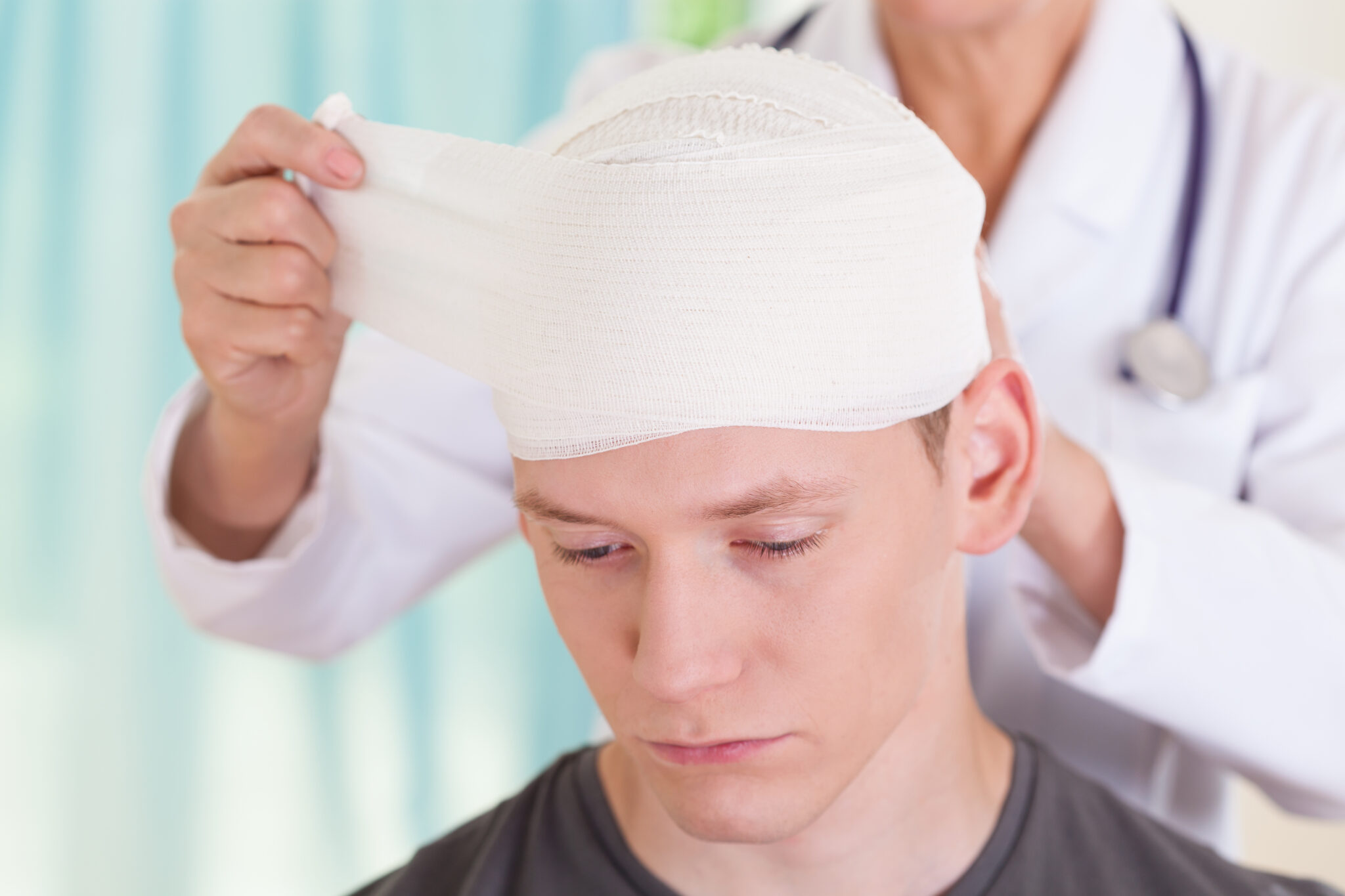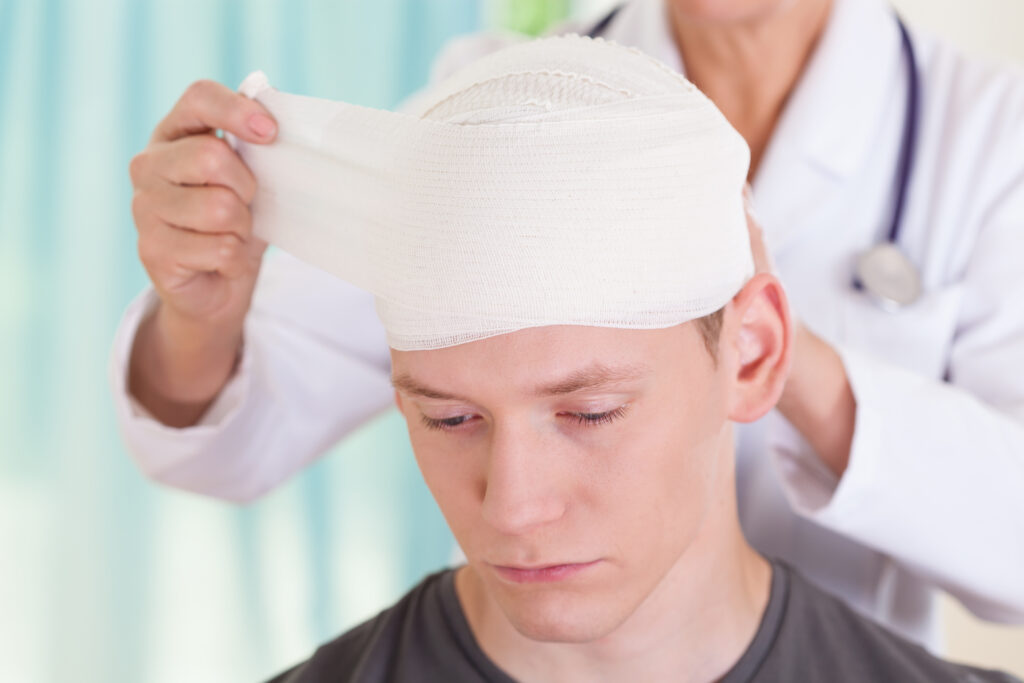 Brain injuries can be classified into a variety of injuries including concussion, diffuse anoxal injury, contusion, coup-contrecoupe, or open head injury. Regardless of the type, brain injuries are most common in traffic accidents, slip and fall accidents, recreational activity, or work or industrial accidents.
Head injuries like these can cause a number of devastating effects, including bleeding, paralysis, seizures, hearing loss, vision loss, personality changes, changes or loss of ability to taste and smell, and cognitive learning defects. Sometimes these conditions develop immediately following the injury, while often they are not recognized until much later.
If you've experienced a head injury, you should know when to seek medical attention. Any head injury that is accompanied by any of the following symptoms should receive medical evaluation immediately:
Blurred vision

Bleeding

Unconsciousness

Pupil changes

Sleepiness or drowsiness
Slurred speech

Difficulty with motor function

Fluid drainage from nose or ears

Severe headache

Convulsion
Oftentimes close friends or family members are the first to recognize these symptoms or changes in behavior or functioning of the injured person.
Brain injuries can be diagnosed using different medical procedures, including CT scans, MRIs, X-rays and a thorough neurological examination. Because some effects of a brain injury may be hidden, you should have repeated examinations if symptoms continue, or others arise.
If you've suffered a brain injury, the physical, emotional, and financial effects can be devastating. That's why getting the help of an experienced brain injury attorney can be an invaluable step in getting the compensation you deserve for these losses.
For a free, no-obligation consultation with an experienced car accident lawyer in Las Vegas, call 702-628-9888.
Very great people. I highly recommend this firm. This was the first time I ever needed to get an attorney, I'm glad I chose this firm. They are very kind people, they are very attentive and will do everything in their power to ensure you have the outcome you deserve. Alison is amazing as well as the rest of the staff. Thank you.
Akir_a san
If your looking for a good lawyer well you just found the most amazing absolutely greatest Firm in Nevada. Hicks & Brasier. Jonathan Hicks is a absolutely amazing genious in his field of work & a very intelligent person who truly extremely cares about his clients well being & health situations and will guarantee fight for u every step of the way.
jacob wilson
Amazing!!Very Friendly!!The best experience I have ever had with Hicks and Brasier I recommend them to everyone! I Got my settlement and I received the best of the best service keeping me updated and they are very well trained to help you your family and friends!
Alv Al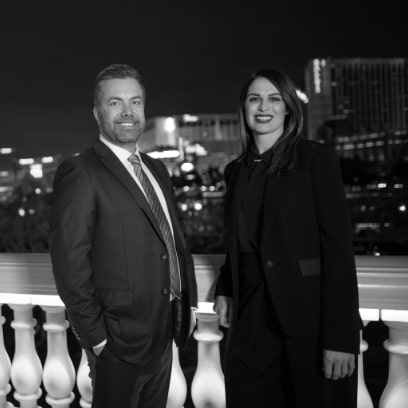 Our Practice Areas